We make hydrogen
technology reality
Hydrogen as Enabler
for Clean Energy
Hydrogen is set to play a major role in the transition from fossil fuels to clean energy.
We make products that help to use the potential of hydrogen in a variety of applications.
We design and make equipment for the development of hydrogen technology. We offer a wide portfolio of test stations for PEM and high-temperature cells. Standard configurations cover power ranges from 100 W to 20 kW and we offer a variety of customization options based on the requests of our customers.
We make devices for the production and utilization of green hydrogen. We offer solutions ranging from fuel-cell and electrolyser stacks to fully integrated modules tailored to the needs of each specific application.
We make generators of hydrogen for healthcare and medicinal applications. We offer inhalators and generators of hydrogen water for both personal and institutional use.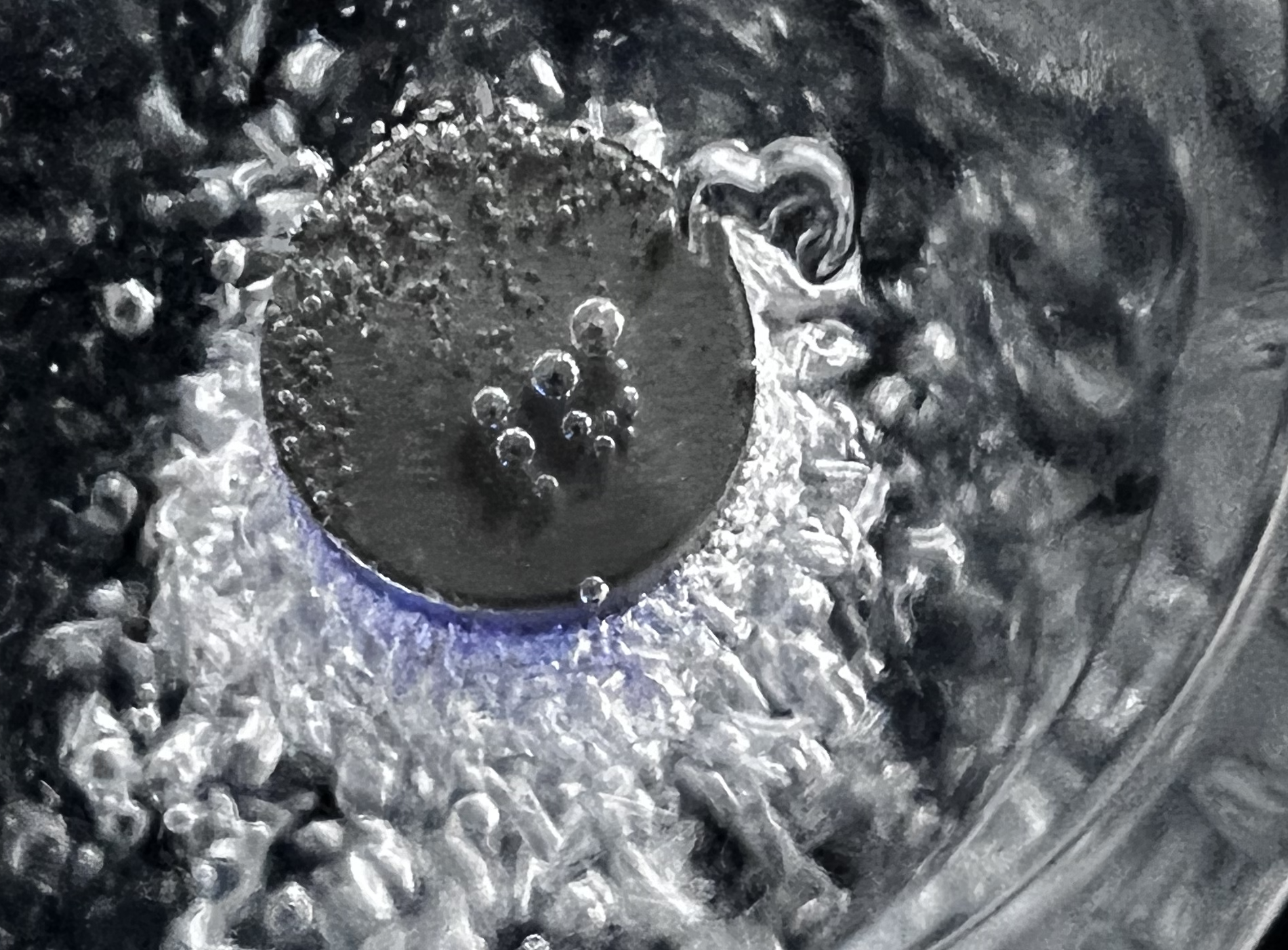 Water Electrolyser Science Kit LCWE-kit
Educational kit for PEM water electrolysis
Fuel Cell Science Kit LCFC-kit
Educational kit for PEM fuel cells
Air-pressed Test Cell AirCell
Compression hardware for single-cell testing (5 - 50 cm&sup2)
Open-Cathode Stack Tester OBT
Testing of open-cathode (air-cooled) stacks
Fuel Cell Poisoning Module FCPM
Testing of contamination effects
Fuel Cell Test Station PTS-500
Testing of short or full stacks
Fuel Cell Test Station PTS-50
Testing of short stacks or large-area single cells
Hydrogen Generator LCHG-03-DUO
Hydrogen generator for health applications (300 ml / min)
Power generator based on PEM fuel cells (3 -10 kW)
PEM Water Electrolyser Stack LCWE-25
Production of green hydrogen (1 - 3 kW)
Air-pressed Test Cell AirCell-HT
Compression hardware for single-cell testing (5 cm&sup2)
Fuel Cell Test Station PTS-100
Testing of short or full stacks
U Pergamenky 1145/12,
170 00 Praha,
Czech Republic
E-mail : info@lean-cat.com